6/3/2023We would like to thank each and everyone of you for the constant support! You are the reason NLC keeps moving forward. With this continued support, sky's the limit.Wishing you nothing but the best,Theo & Ashley
Owners
NickLee Creations
(Not all posts were added to this vid, we apologize if we missed yours!)

_________________________________
22RAD v1 CONTEST/GIVEAWAY CLOSED
1/15/2023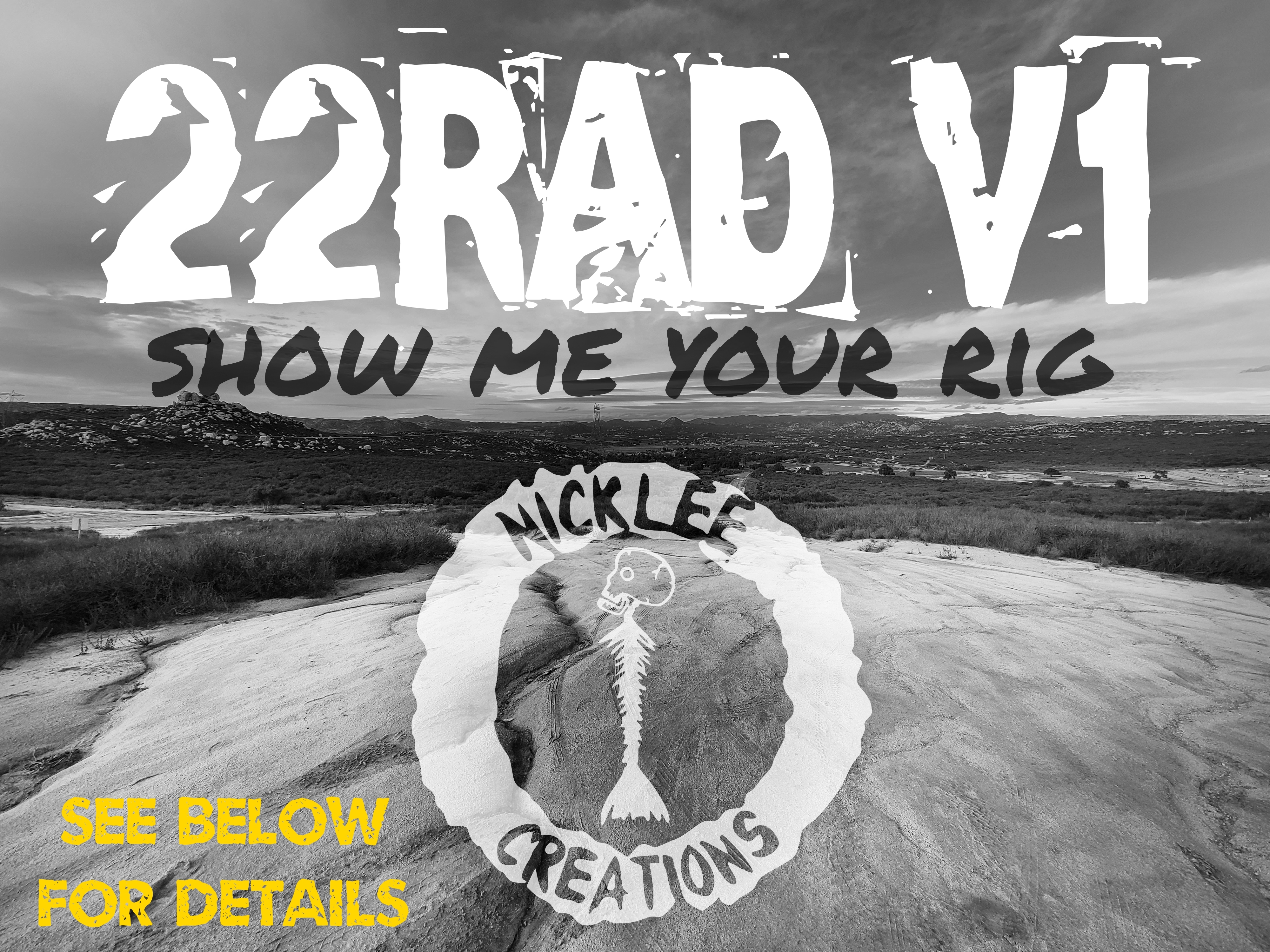 Congratulations to SCHERF W! Thank you to everyone who participated! Be on the look out for the 22RAD v1 drop!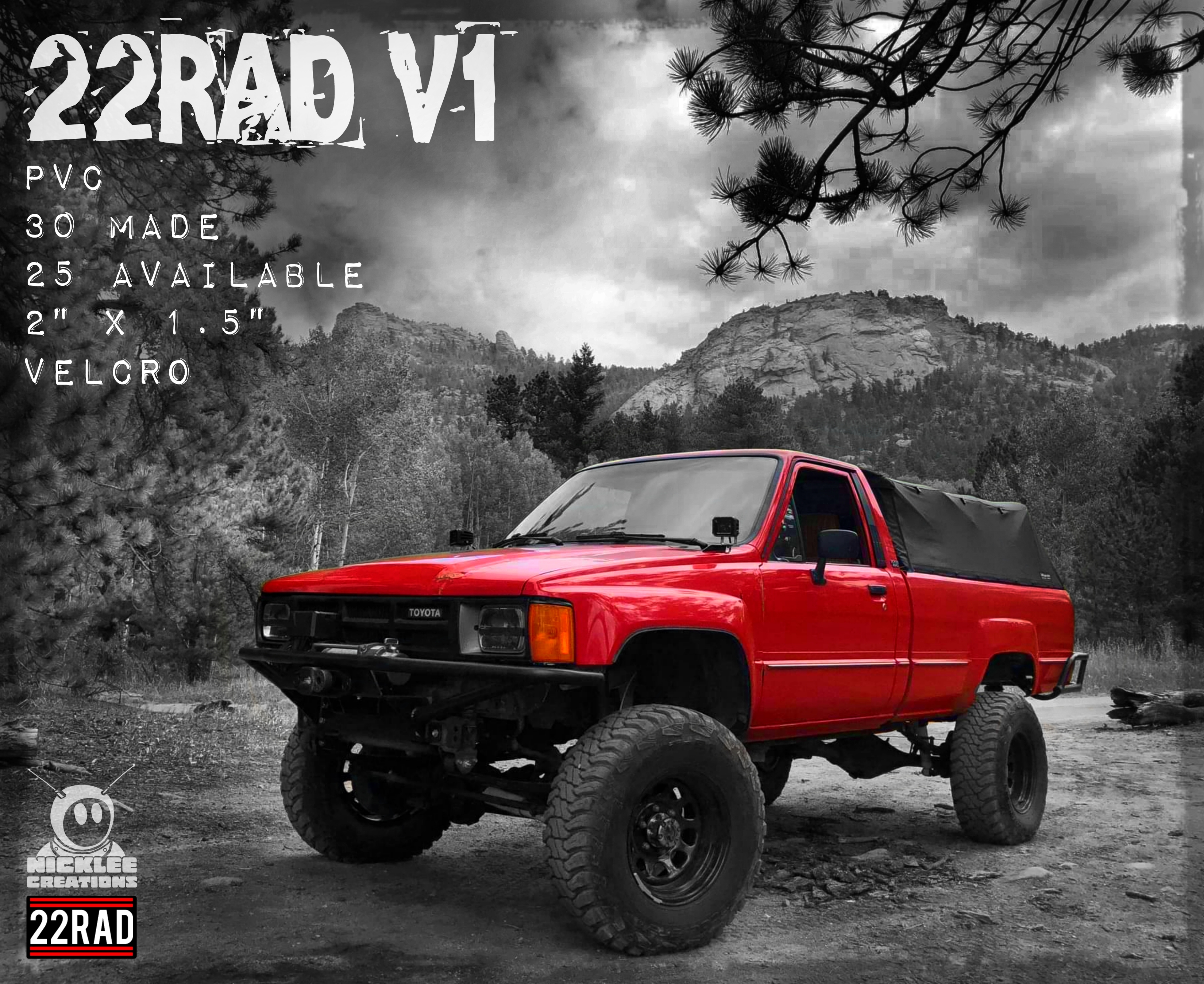 ***CLOSED****SHOW ME YOUR RIG!*
Do you or know someone who owns a rad 22r/re powered pickup or 4runner? Show me your rig and you could be featured in the 22RAD v1 poster and also score a free 22RAD v1 patch before the drop!
All you have to do is find the best picture of your rig, tag us and post your entry on Tacoma World, Instagram or facebook! That's it! Social links can be found in drop down menu above. ↑
Don't forget to tag your amigos too!
*If selected you are allowing NLC to use your photo for a promotion poster only. The winner will be notified immediately and sent out a 22RAD v1 patch. Shipping is free!
Thanks as always,
-Theo
22RAD v1 Product Link
_________________________________

BLACK FRIDAY GIVEAWAY! (CLOSED)
11/18/2022
*CONGRATULATIONS WHITNEY W!!!*
Thank you all for participating. More giveaway's will be held here on the website in the near future. Until then, be on the look out for new giveaways on Facebook and Tacoma World!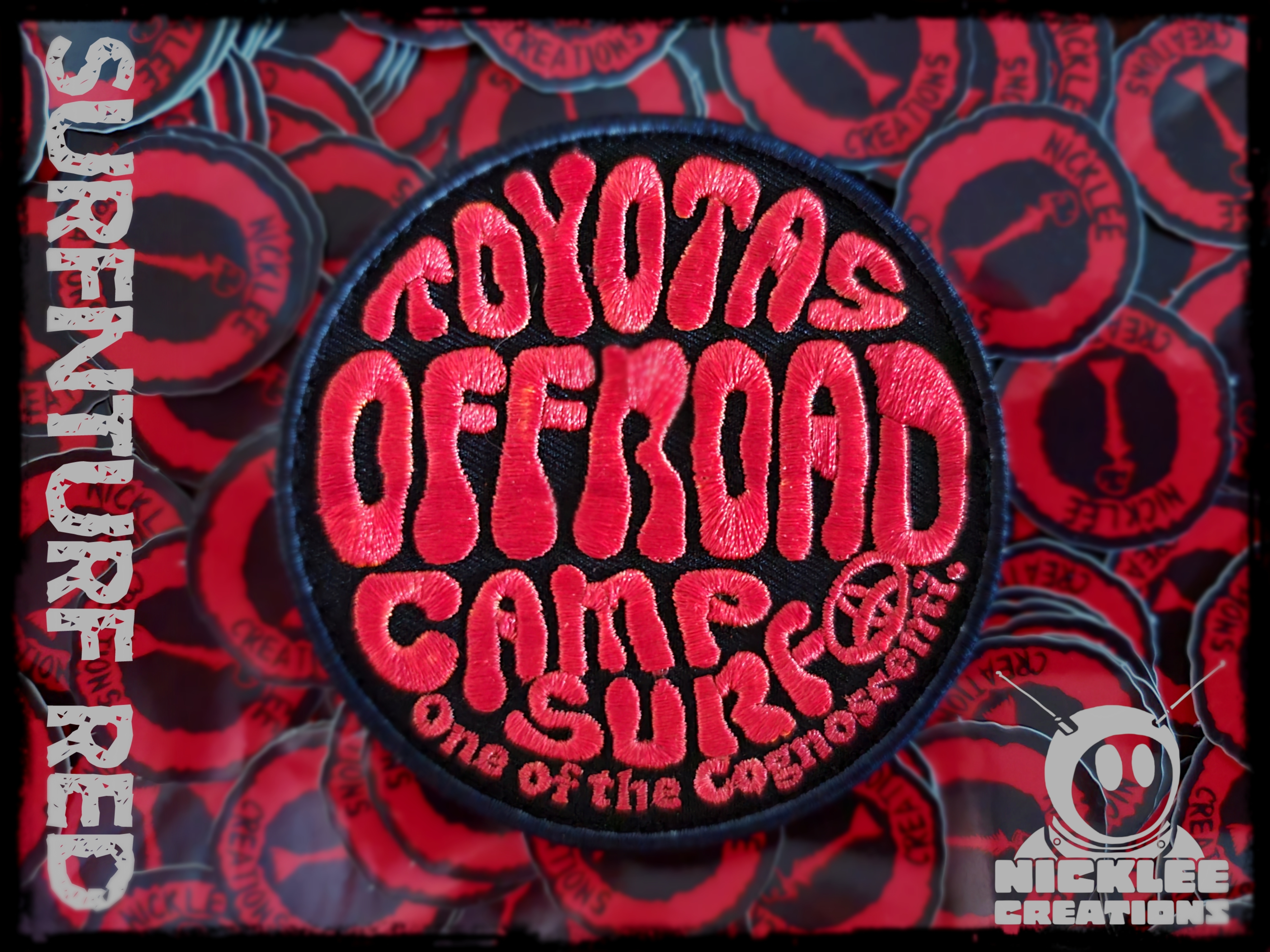 *GIVEAWAY CLOSED*
It's that time of the year and we're in the giving mood! We're sending off ONE
SurfNTurf RED
embroidered patch to ONE lucky customer!
Here's how it works:
Check out our Black Friday deals.
Make a purchase.
Sit back and relax.
That's it! It could be yours!
Every purchase gets you a shot at a free patch! Winner will be announced here the day after Black Friday (Saturday, November 26, 2022).
Winner will also be notified via email. Earnings will be shipped for free.

Rules:

Must make a purchase to enter.
Purchase must be made before Saturday, November 26, 2022
No exceptions
We reserve the right to refuse an entry if necessary.
Thank you and good luck! :)
_________________________________
TBv4 HALLOWEEN EDITION - Pumpkin Bomber
8/18/222
Be on the look out for the "PUMPKIN BOMBER" dropping in October! More details to come!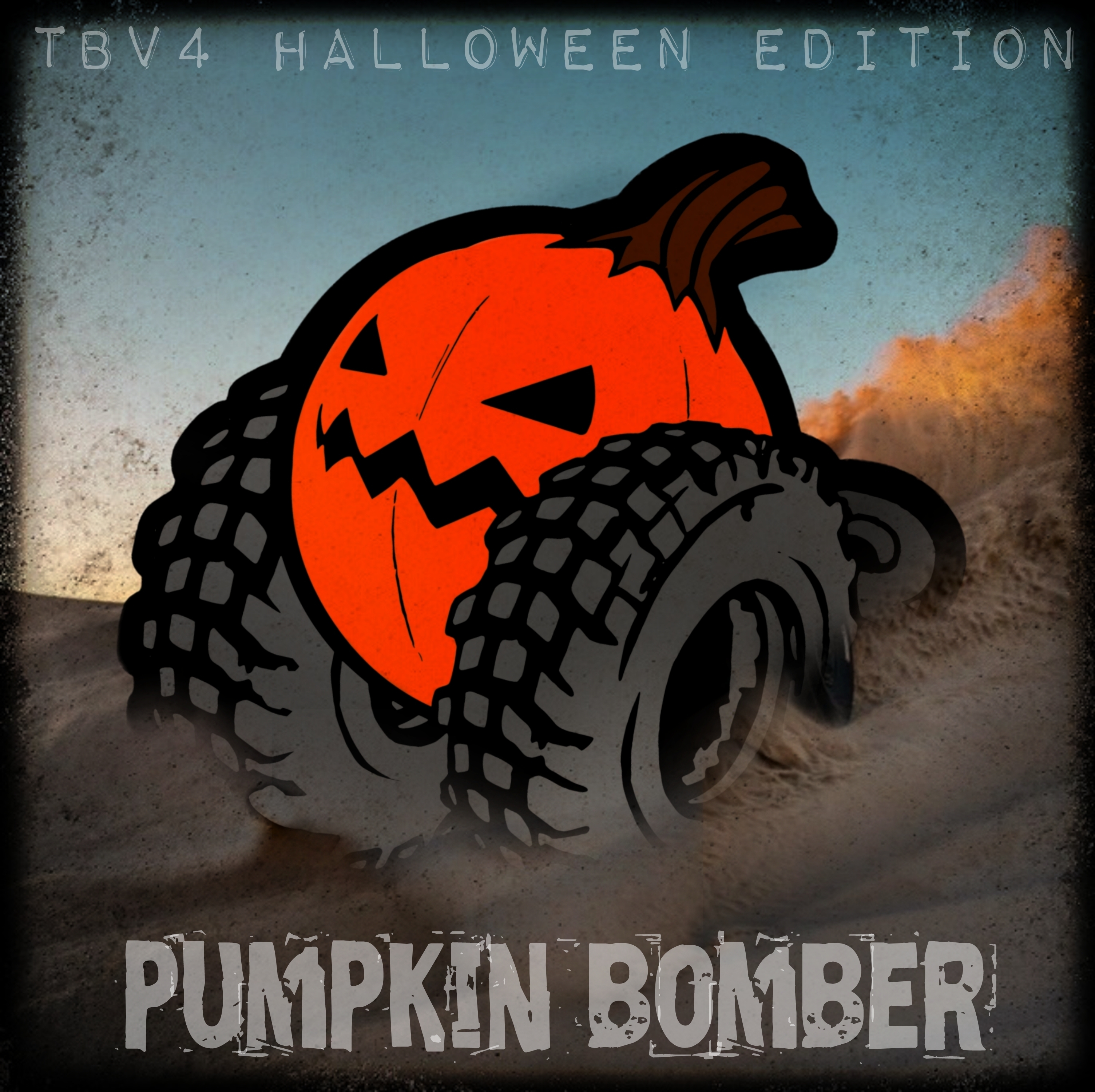 _________________________________
7/27/22
TCv1 reveal! Check it out on our YouTube page!
NLC
YouTube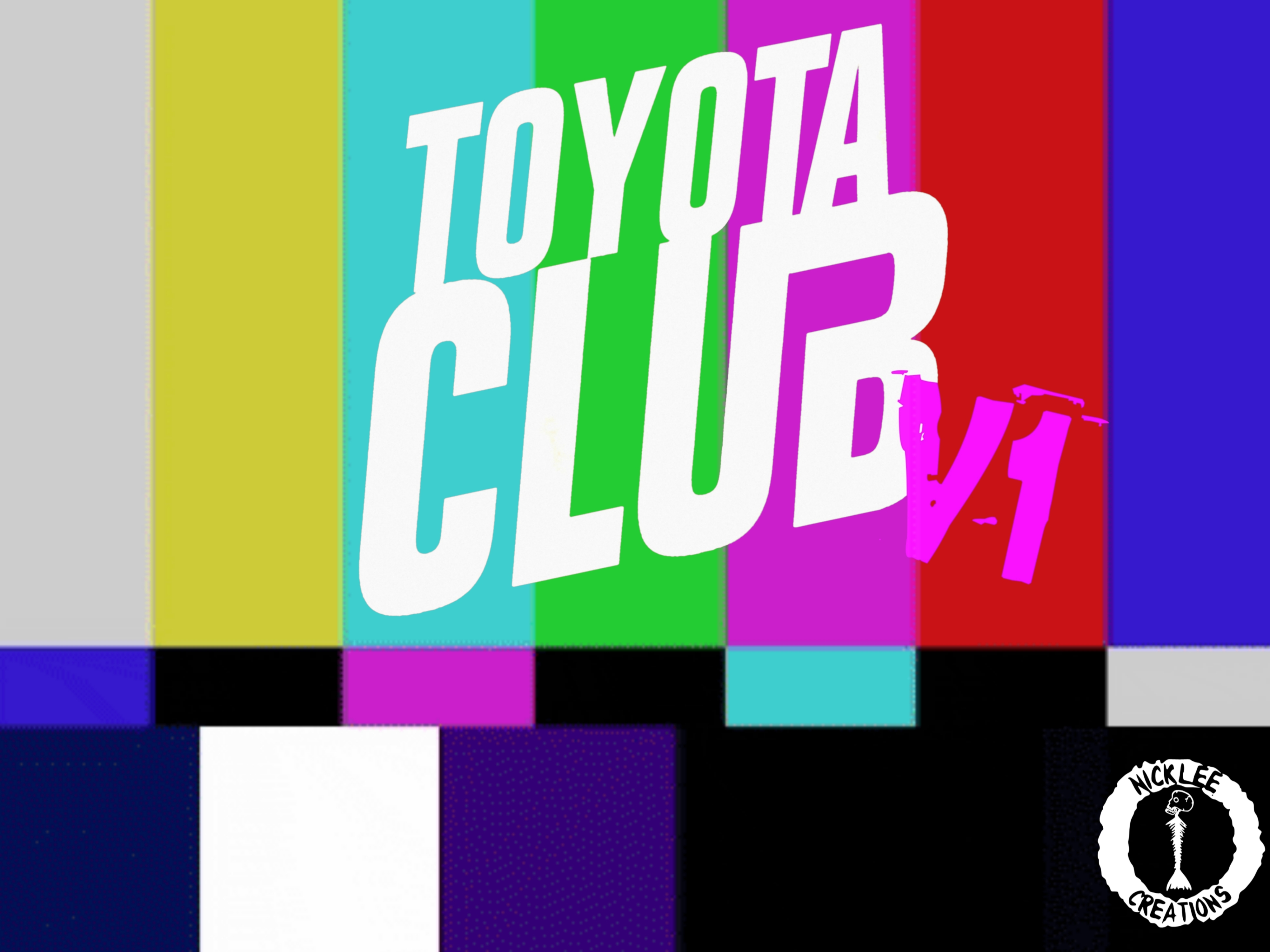 _________________________________

7/20/22
TBD. Updates to come, stay tuned!
_________________________________
7/5/22
To christen our new website, we have chosen to do a giveaway for our loyal supporters, Tacoma world members.
We will be giving away a shiny new
TOYOTA MACHINE v1 SHADOW
only in the NickLee Creations thread on TW. So if you're a member, head over to our thread for more details!
NickLee Creations Thread Link
Giveaway ends 7/7
Thanks for all the support,
Theo
NickLee Creations
Owner